Our Partners


Exclusive importer of Caviar Perle Noire, MA SÉLECTION supplies high-quality French caviar and some other French tasting delights, all coming from an Artisan French Producer located in an unique and preserved environment classified Natura 2000.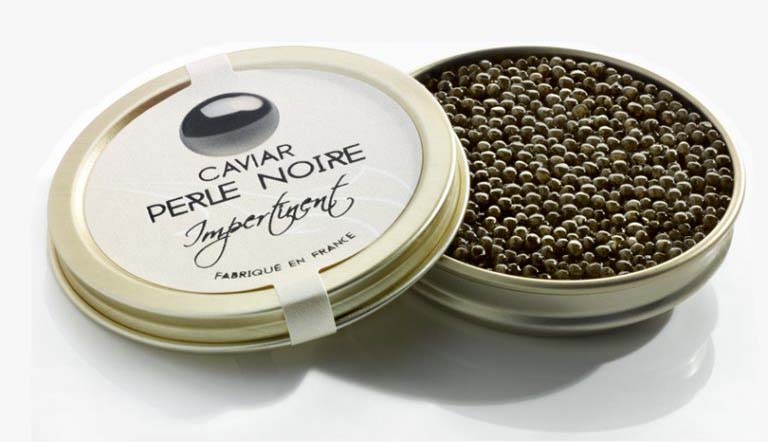 Order online and get 10% off from AED200 of purchase by entering the code CENTAURUS 1 on your check out.
www.maselection-me.com

*MA SÉLECTION's coupon codes are not cumulative and not applicable on products already benefiting from promotions.